So last time I made a DA entry was back in 2011?
*cough*
I started on a path of introversion that I'm trying to break myself out of, give me a bit. XD
However in the next few months you'll be (hopefully) hearing more from me. It's a work in progress. Really.
But onto more interesting things!
If you are looking for Foxy, she changed DA names and moved here:
StarboundEpiphany
She's much more active than I am, and actually knows how to internet. So save yourself a headache and go there.
Recently after returning from Fanime we did a bit of spring cleaning...and realized how much stuff we have. =-=
So we are selling old costumes on our etsy site! It's been quite the learning experience, I've been going back to old costumes and looking at how they were once made, and then fixing them up tremendously.
As seen here.
www.etsy.com/uk/shop/Level99De…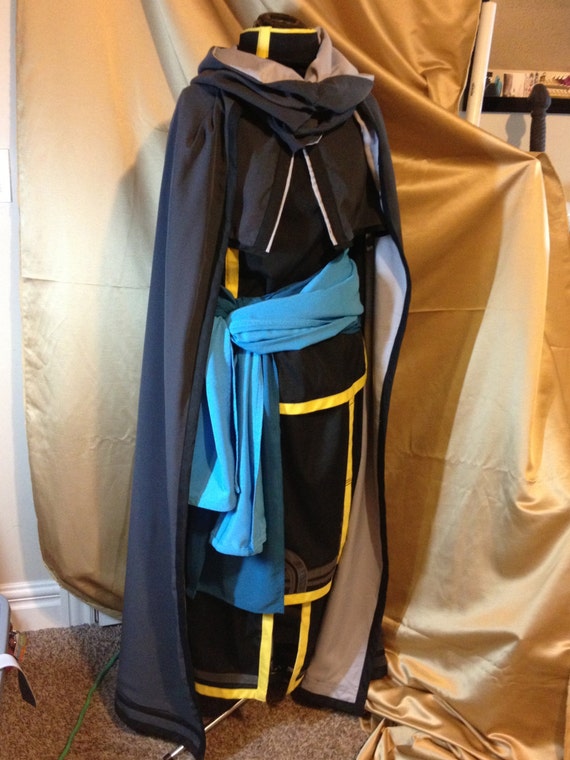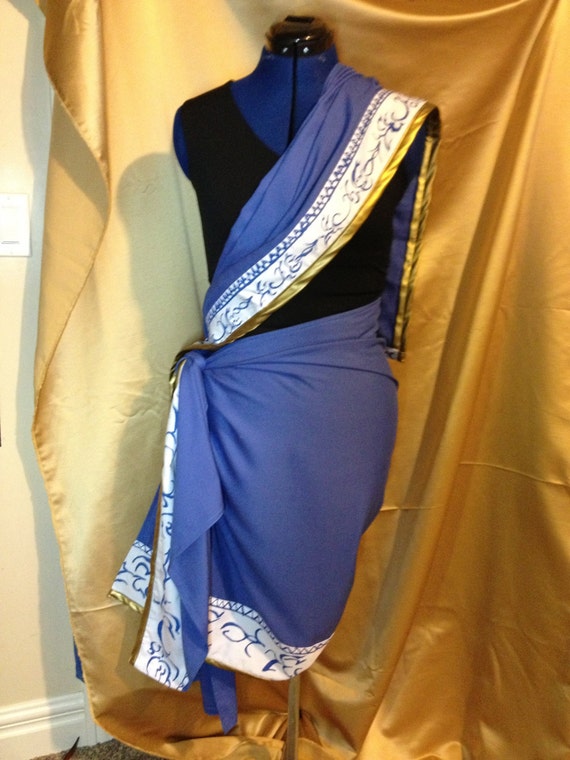 For now we only have Soren from Fire Emblem and Fang from FF13 up now. But others will be posted once completed. I have 2 Link outfits, one Twilight Princess and one Ocarina of Time which will be thrown up when I fix them. As well as Commander Simon from Gurren Lagann. Who is already being a problem child.
Lastly! I want to start on cosplay challenges and make new outfits (not for myself really) but for the store, I think it would help me try out different techniques and such. Also it would help me use up my tremendous fabric storage. <3 (no really I have way to much fabric, it needs to leave)
If you have any characters you think would be interesting to be seen made or just want to give me a scolding for not posting up on this site in....a while....leave a comment or what have you. <3